ZEPARU hosts Regional researcher's meeting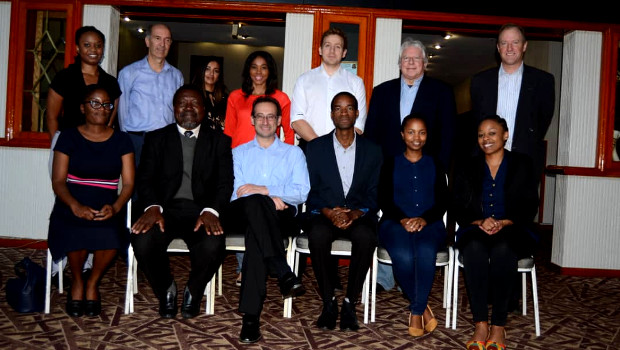 ZEPARU hosted a two day researcher's regional meeting on Africa Industrial Development and Integration Project. The meeting was held from 30-31 May 2018. 
Trade and Industrial Policy Strategies (TIPS), in partnership with several research institutes have been working on a number of research projects on regional value chains in Southern Africa. This research has been part of a broader effort to support industrial development across the region. The meeting hence, was held to discuss the evolution of the project, as well as workshop findings from some of the previous research that has been undertaken in the previous phase of the project.